Catnip Battles have returned, let's see how it works out.
You vote and MUST post your vote for one character. If that character wins the battle by my decision, you will move on to the next round until two voters remain, then those two go against each other in the final round where the first poster gets their choice, the other must stick with the un-chosen one. Winner of the championship (the CHARACTER) moves on to a bonus round known as the Tournament of Champions, an extra four-person round.
Questions, please message.
The first match: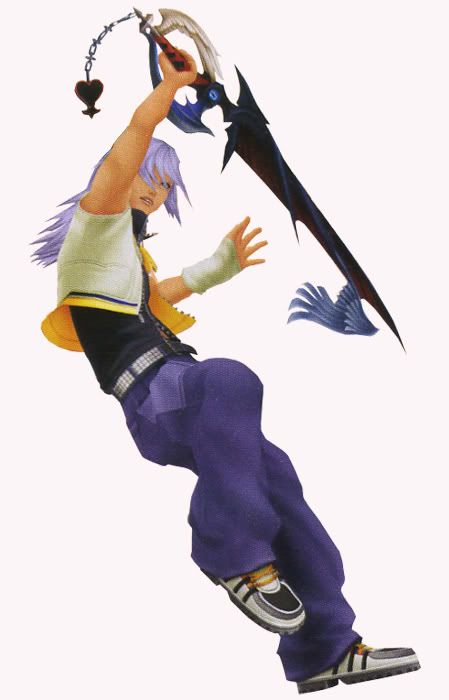 RIKU! (KH Series)
VS.
NIGHTMARE! (SC Series)
You must vote and post your vote. If you do not vote or vote wrongly you can not participate in the next round. Voting lasts 24 hours. NOTE: NO VOTE CHANGING.