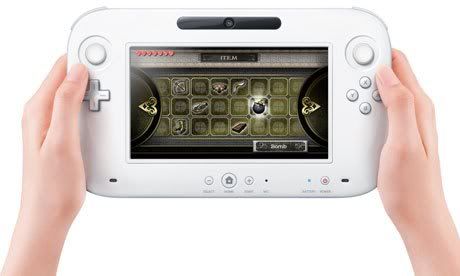 We've all heard of Nintendo's new home console the Wii U. Microsoft and Sony have yet to announce any new consoles and there's no telling if they plan to upgrade or just stick with what they got. It would seem Microsoft is sticking to Kinect for a while.
Anyhoo, my question is, do you think the WIi U will be a commercial success like the Wii was? Do you think it'll dominate the sales charts like the Wii did?
It's really hard to tell. With better consoles comes higher prices so that could be a put off factor for the more casual gamers. On the other hand, this definitely should appeal to the more hardcore gamers what with better 3rd party support, HD graphics, and some innovative control scheme. What do you think?